Animal Shelter Donations
Published on: 20 January 2020
In January this year, the Simba team made an amazing effort to collect and donate all samples sitting around the office that were not being used.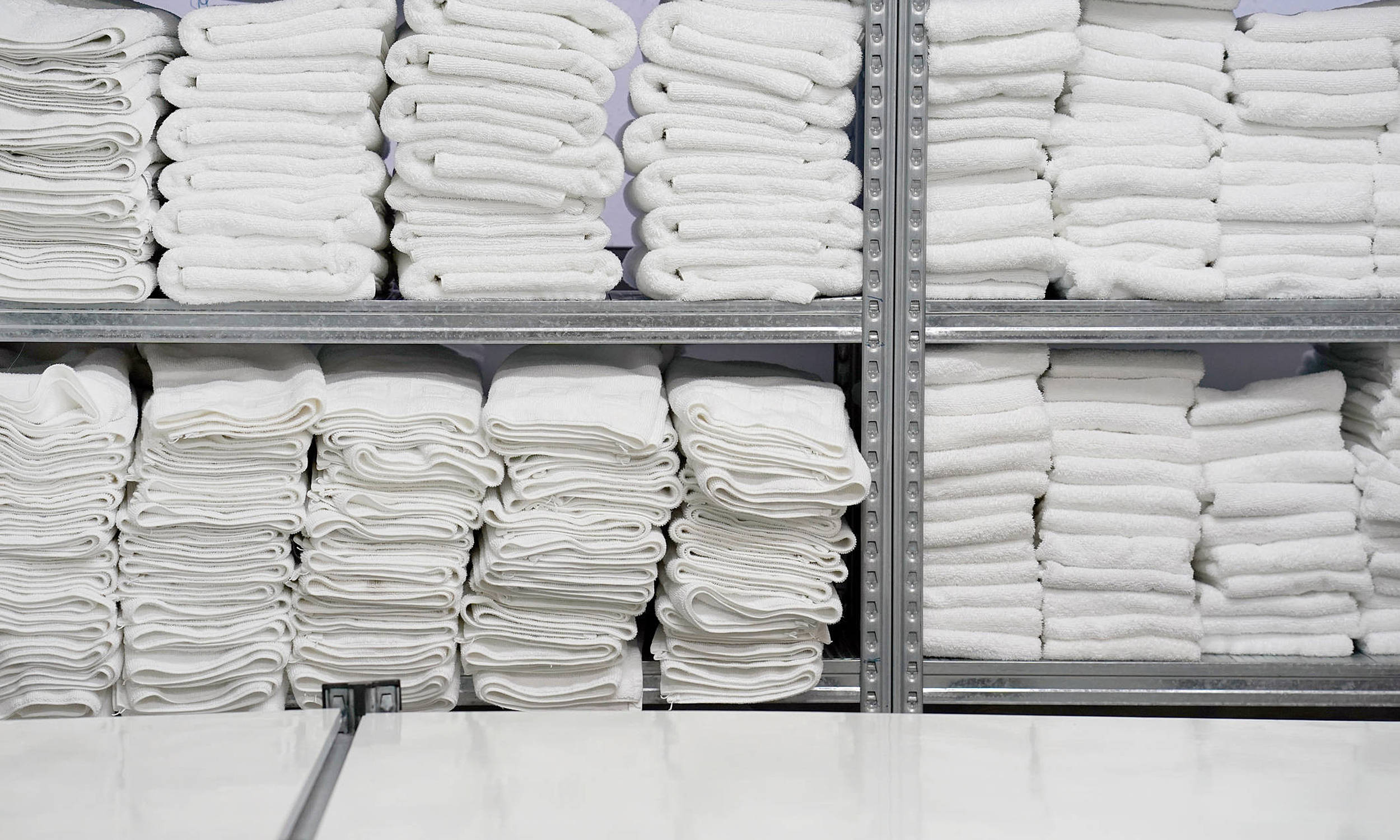 Stacks of towels to be sent as donations
What started as a small pile on someone's desk kept growing until we collected a large number of boxes for donation. We collected a range of products, including towels, sheets and pillow cases.
As this was during the devasting bushfires, we were able to donate half of this stock to animal shelters working to rescue and rehabilitate affected wildlife. The other half of the stock was donated to the Royal Children's Hospital.
We were all so happy with the project's outcome and so we have decided to continue our collection efforts — allowing us to continue contributing to the amazing organisations in our community while also keeping our offices tidy! We already have the next 20 boxes ready to go. We'd like to thank everyone who collected stock for this project and to the incredible organisations who continue to support our community.