More Categories
ATTENTION:

All Allurtex customers will receive wholesale prices. Simply reset your password

Momie

Add a touch of elegance to any table setting, with our Momie Tablecloth & Serviette range. Made from 100% Cotton, they are durable, making them ideal for the hospitality industry.

Damask

Create a 5 Star experience with our range of Damask Tablecloth & Serviette. Made with 100% Cotton and featuring an elegant damask jacquard weave for added sophistication.

Caress

Our Caress Tablecloth & Serviette range are hard wearing, easy ironing all whilst being easy care. They have stain release properties, that make them ideal for the hospitality industry.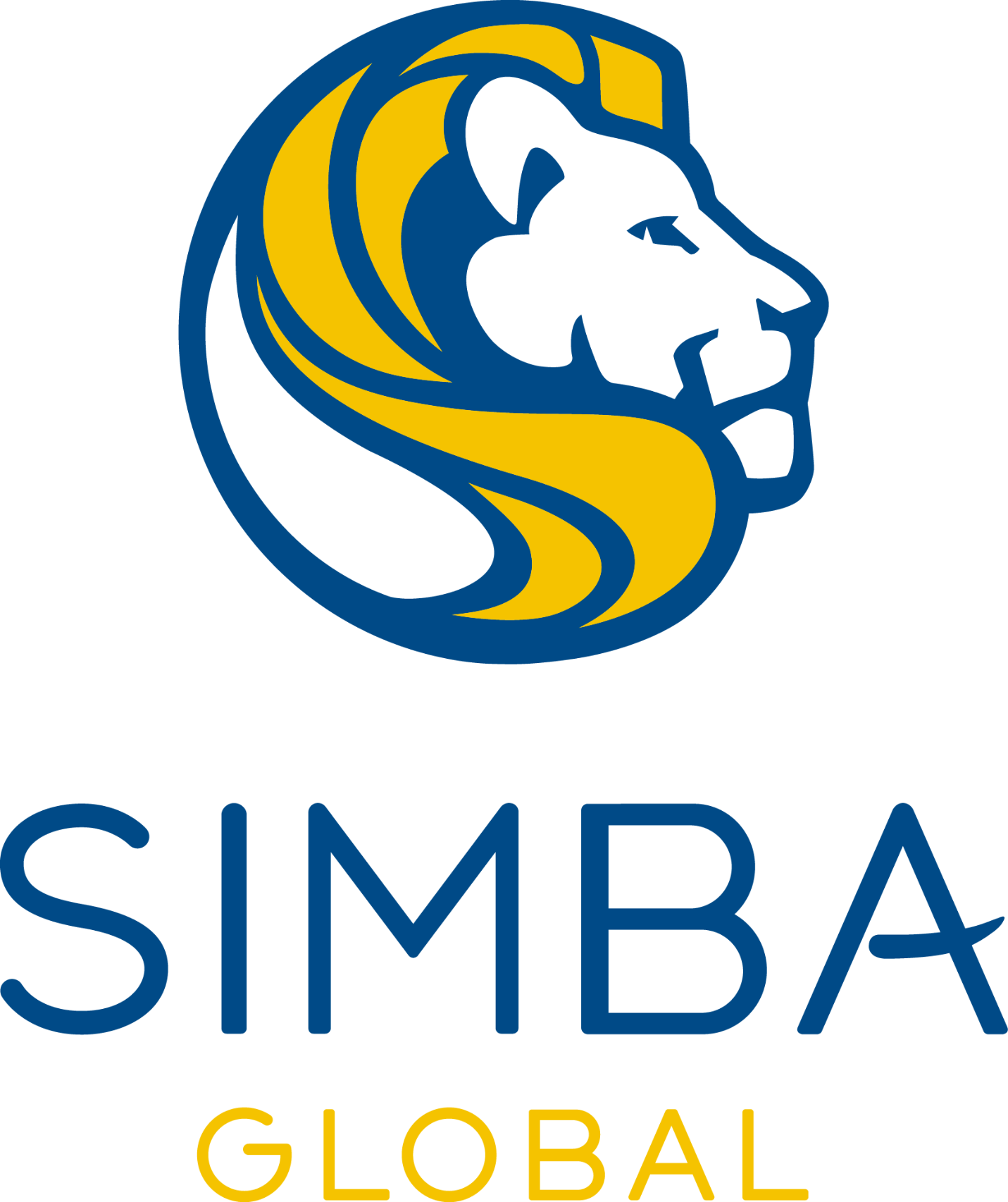 Our promise is simple.
The best in durable, comfortable commercial textiles, supported by expert advice, great customer service and the desire to help you our customers.
We make doing business easy
Buy with confidence
You are free to return any item in undamaged & unmarked packaging within 60 days of purchase.
Wholesale prices with NO minimum quantities
Simply register your business quickly and easily with Simba to be eligible for more competitive pricing across our range.
Size that benefits you
Simba's unparalleled buying power and depth of experience in sourcing, supply, and logistics,deliver successful results for our customers.
Greater choice,over 2000 product lines
We stock a massive range of commercial textiles that are battle tested to provide the best in comfortable and real world durability.
Real customer service, our advice can help you
Our dedicated team of customer service, logistics and textile manufacturing experts are fully available by email, phone or face to face to support you daily with advice, pricing and solutions to your textile problems.
For larger commercial operations,Simba can also provide tailored RFID solutions that will change the game for your business.