Welcome to Simba Global
We have been leading the textile industry for more than 40 years with our unwavering commitment to quality and service delivery.
Expertise
Based on a long history of textile experience, we have built expertise across the full product lifecycle.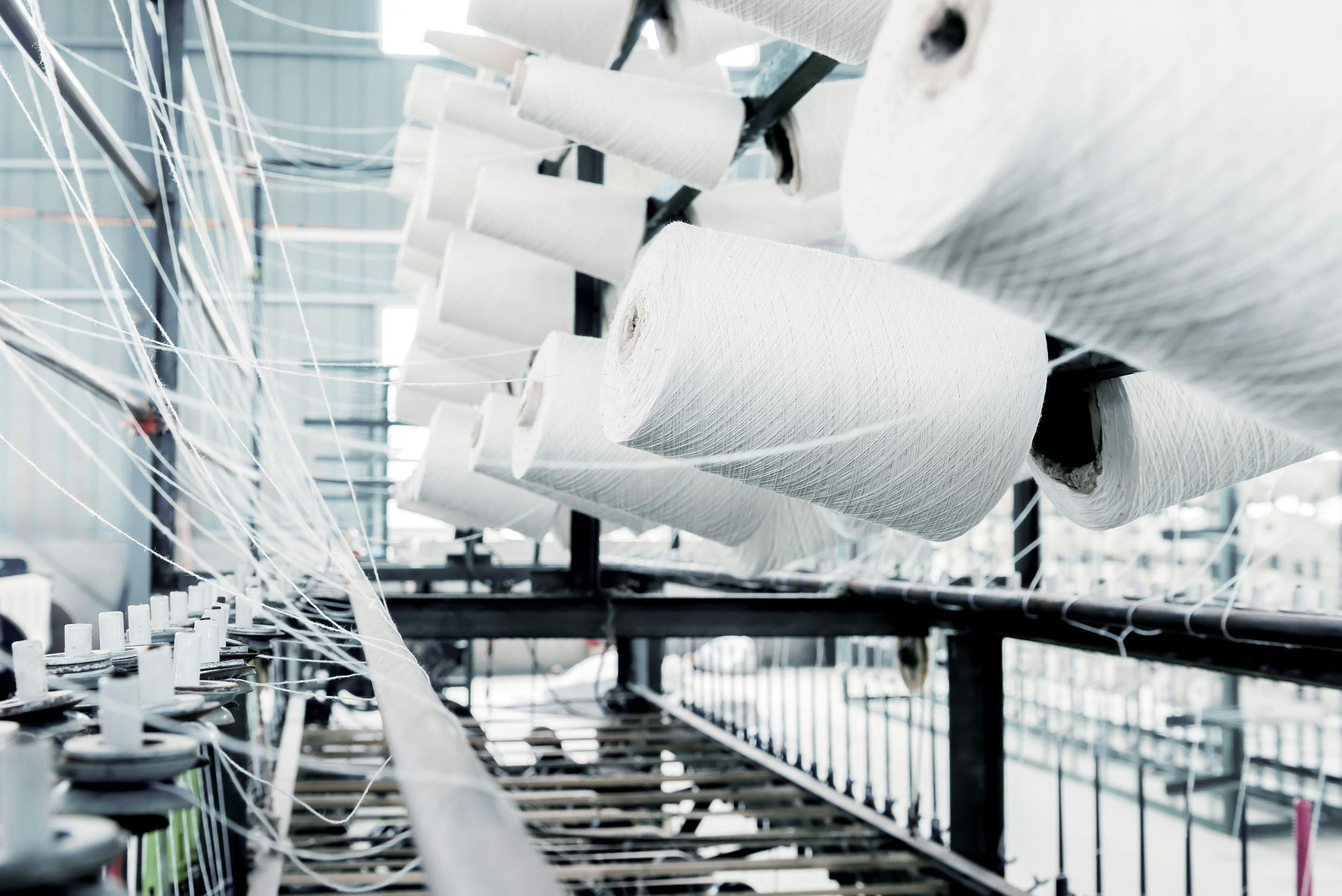 Procurement
We rigorously manage the risks of manufacturing by only partnering with stable and long-term manufacturers who have been granted Simba Accredited 
Supplier Status.
Learn more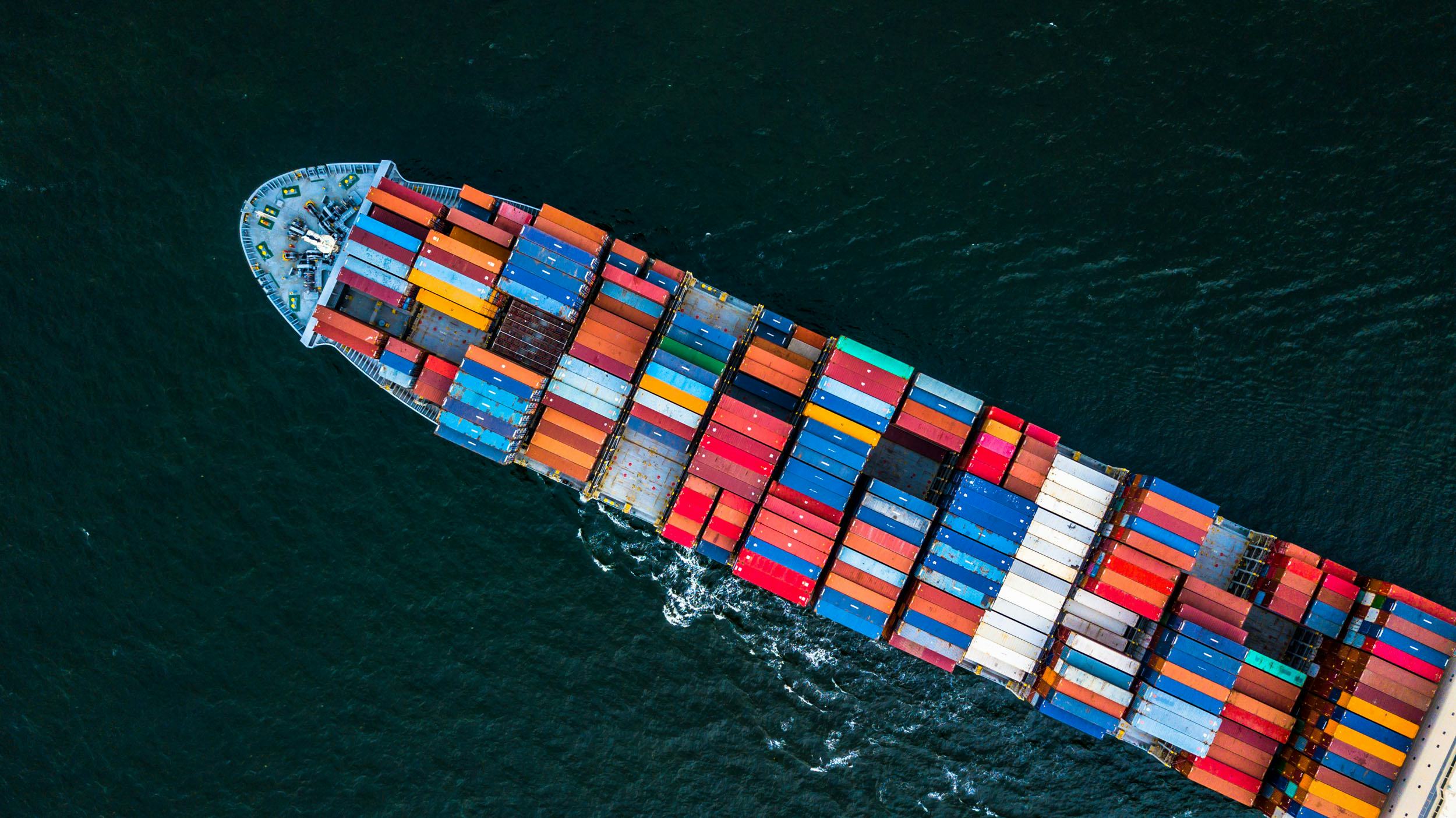 Logistics
Simba logistics creates peace of mind while delivering on our promises. We can do this because we provide our clients with a level of confidence that only 40 years of logistics experience can bring. Across this time, we have built a strong international supply and logistics network who, like us, really prioritise Simba clients.
Learn More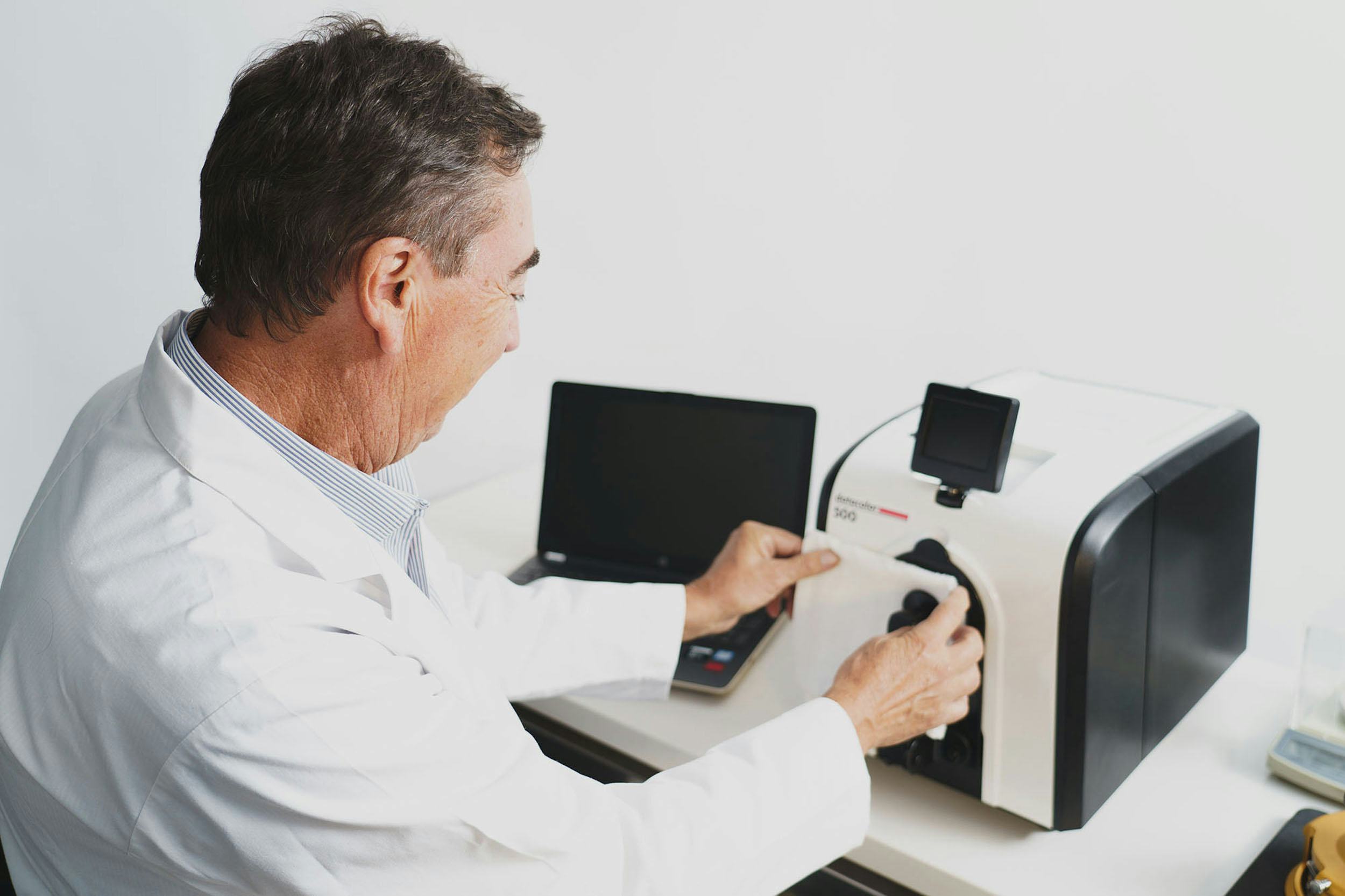 Quality assurance
We are always looking to make our products and processes better. To do this, our research and development activities are driven by applying scientific methodology to everyday situations. By adopting this approach, we are hypothesis orientated and can often identify a problem before 
it arises.
Learn More
Our divisions
We are proud to partner with clients across commercial and retail sectors.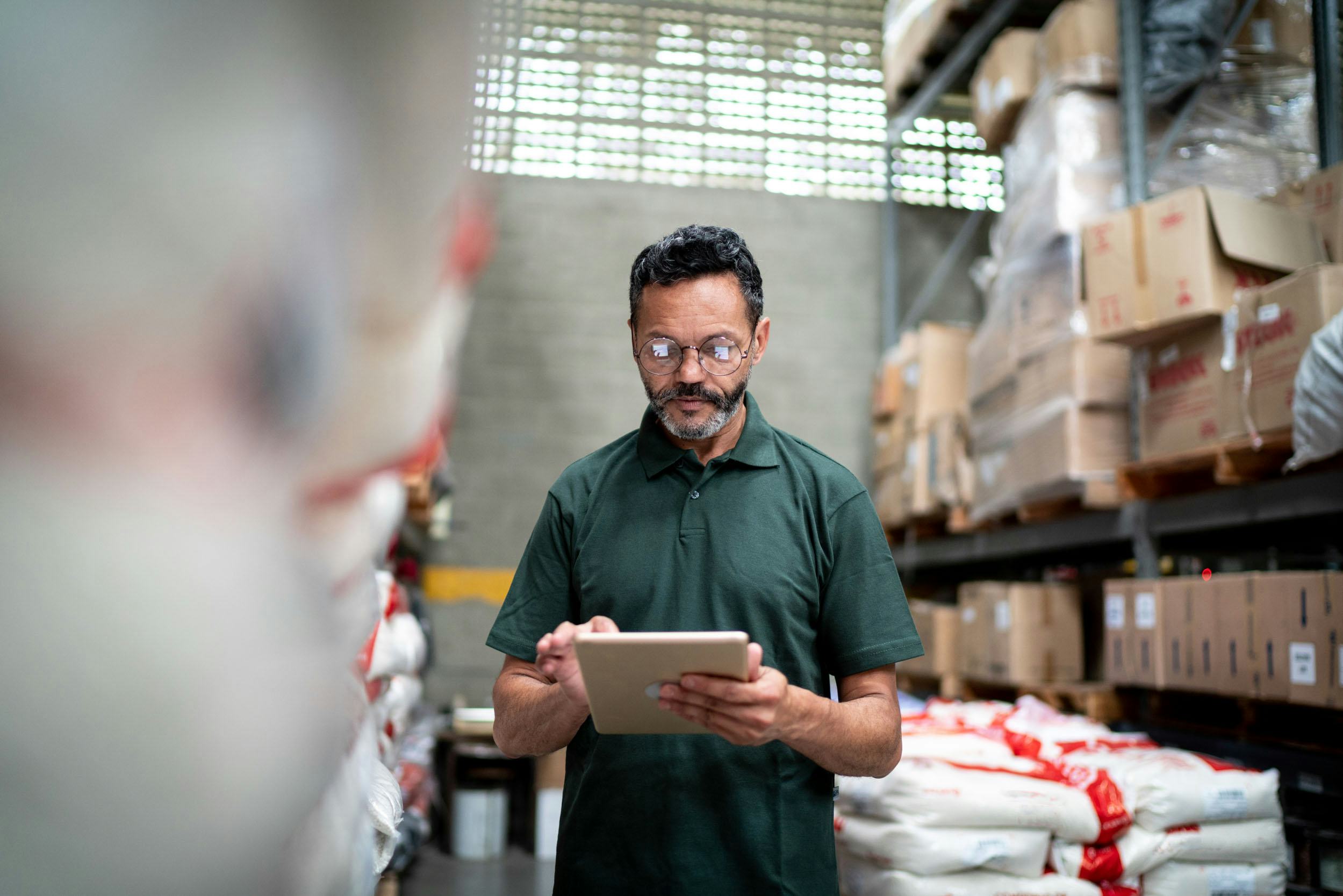 Commercial
Our commercial clients want partners who are focused on quality, forward thinking and deliver on their promises. This is what Simba commercial brings as a minimum. It is everything else we do that means we deliver an unmatchable experience.
Learn more
We are proud to support healthcare professionals and their patients when they need it the most. We recognise that their priorities are quality, safety, functionality, comfort, consistency and accessibility; which is why we make them our priorities too.

Simba has a strong history of supplying aged care facilities and serving thousands of residents across Australia and New Zealand. For decades our focus has been on deepening our understanding of the complexities faced by senior living providers and in turn expanding the solutions we can offer to the aged care sector.

We live and breathe textiles. We understand every stage of the textile lifecycle and have intricate experience with laundry workflows which is why our clients regard Simba as their preferred laundry partner.

We genuinely embrace the unique challenges that remote living presents to create real solutions for our clients. We are proud to offer a range of products that are preferred by our client's workforce and their housekeeping teams.

Our clients are entrusted by their guests and customers and as an extension of their business, Simba hospitality are also committed to serving their needs. We bring the personal touches to our hospitality clients. 

Simba have been providing licensed goods, promotional products, sports and beauty towels, and corporate gifts for over 20 years. As the industry's leading supplier, our products speak to the quality, durability and value expectations that our clients hold when deciding which products carry their logo.

We take style and quality seriously. They are at the heart of every decision we make, because we know they are important to our clients and that means they are especially important to us.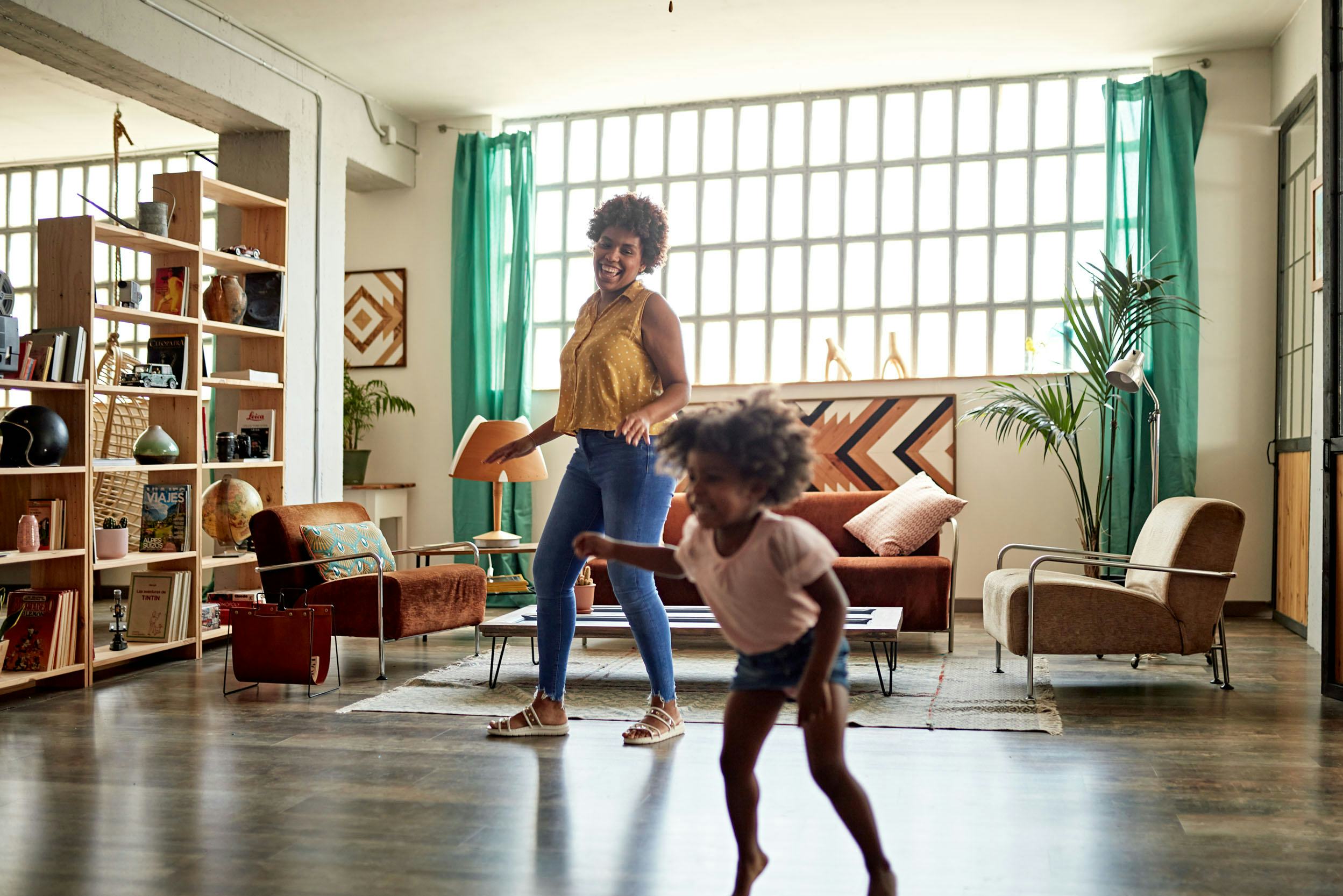 Retail
We know there can be competing promises about what is going to be the best product or the next big thing in retail. But at Simba, we don't make promises we can't keep.
Learn more
Online retailers demand quality products, renown brands and great value. Simba offer this backed with reliable supply and fast delivery times.

Supermarkets demand demand quality products, renown brands and great value. Simba offer this backed with reliable supply and fast delivery times.

Department stores demand quality products, renown brands and great value. Simba offer this backed with reliable supply and fast delivery times.

Speciality stores demand quality products, renown brands and great value. Simba offer this backed with reliable supply and fast delivery times.

Our family values drive our behaviours and interactions with everyone who is a part of the Simba family – our team, clients, suppliers, and partners. They are our commitment to Simba and to each other.
Learn More
Responsibility
We promise to take action for the people and the environment, and social and economic change.
Learn More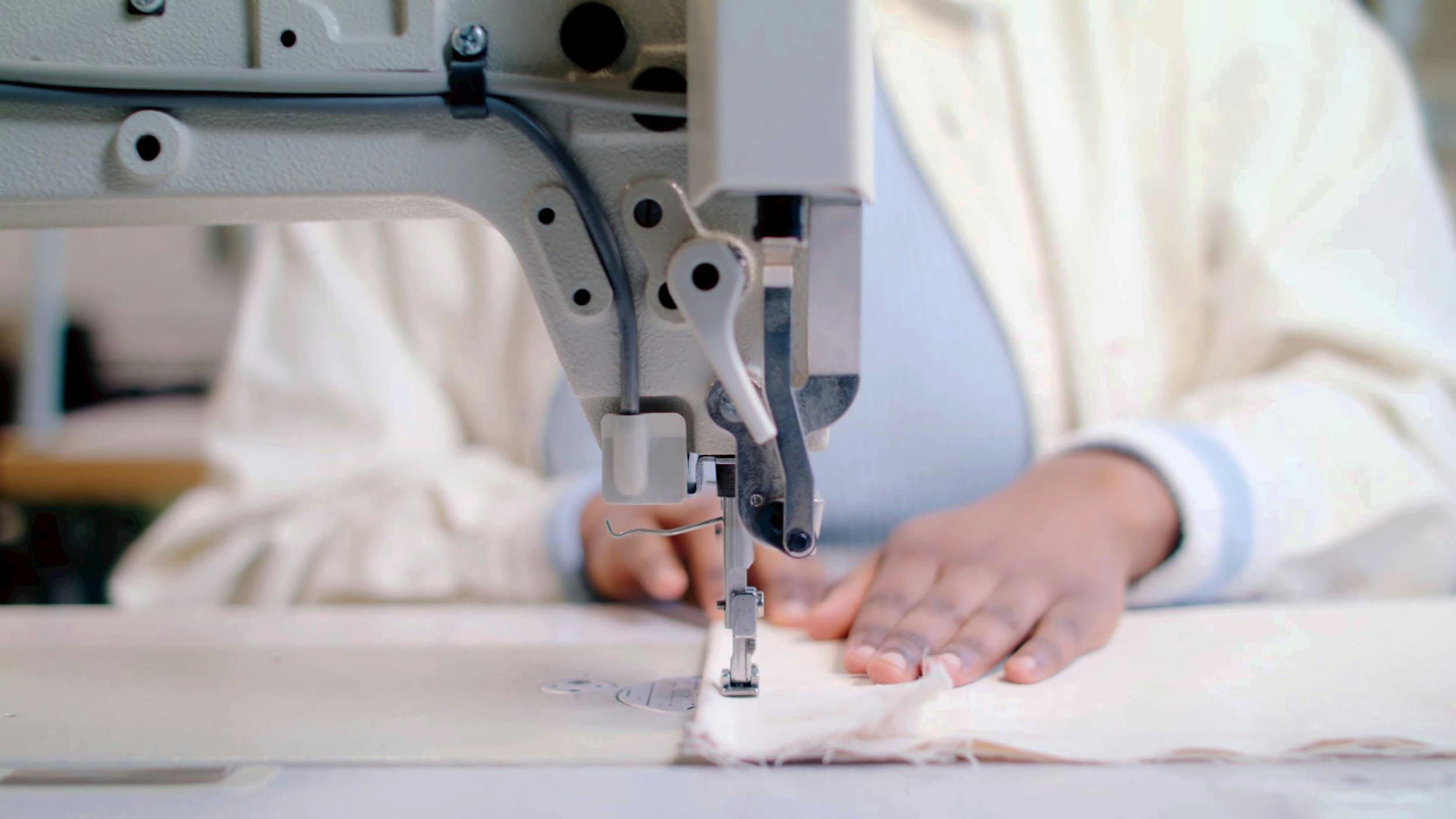 Our ethical sourcing commitment
Ultimately, ethical sourcing requires a commitment to take action for people, the environment, and social and economic impact. At a time when there is a renewed, collective commitment to standardise and monitor ethical sourcing efforts across the globe, our industry is well placed to see and make real change for good.
Learn More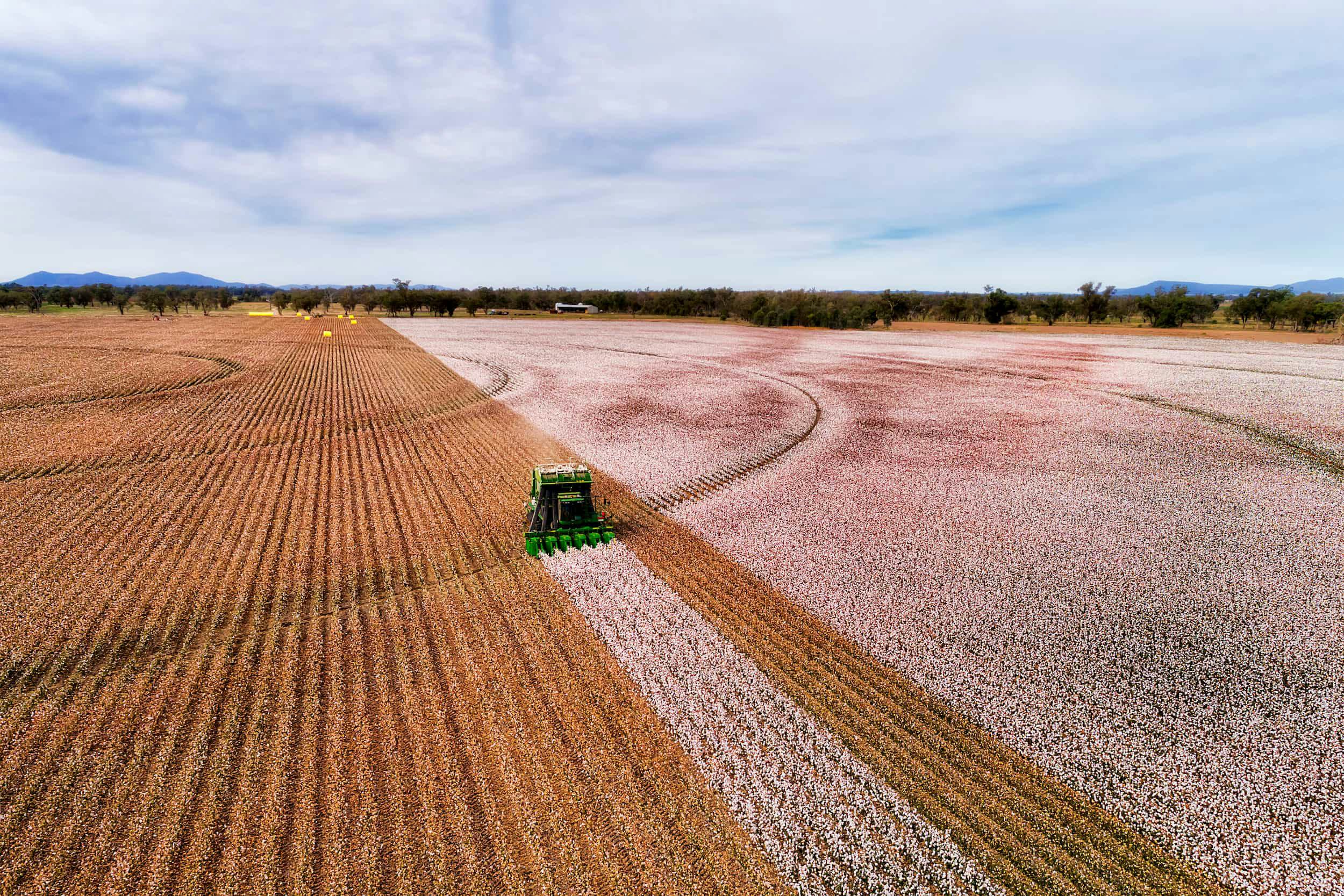 Our environmental commitment
To more effectively reduce our environmental impact we must examine every stage of our linen's life cycle to see where we can do better. We have recognised a need to embed ESG (Environmental, Social and Governance) practices into the operation of our business.
Learn More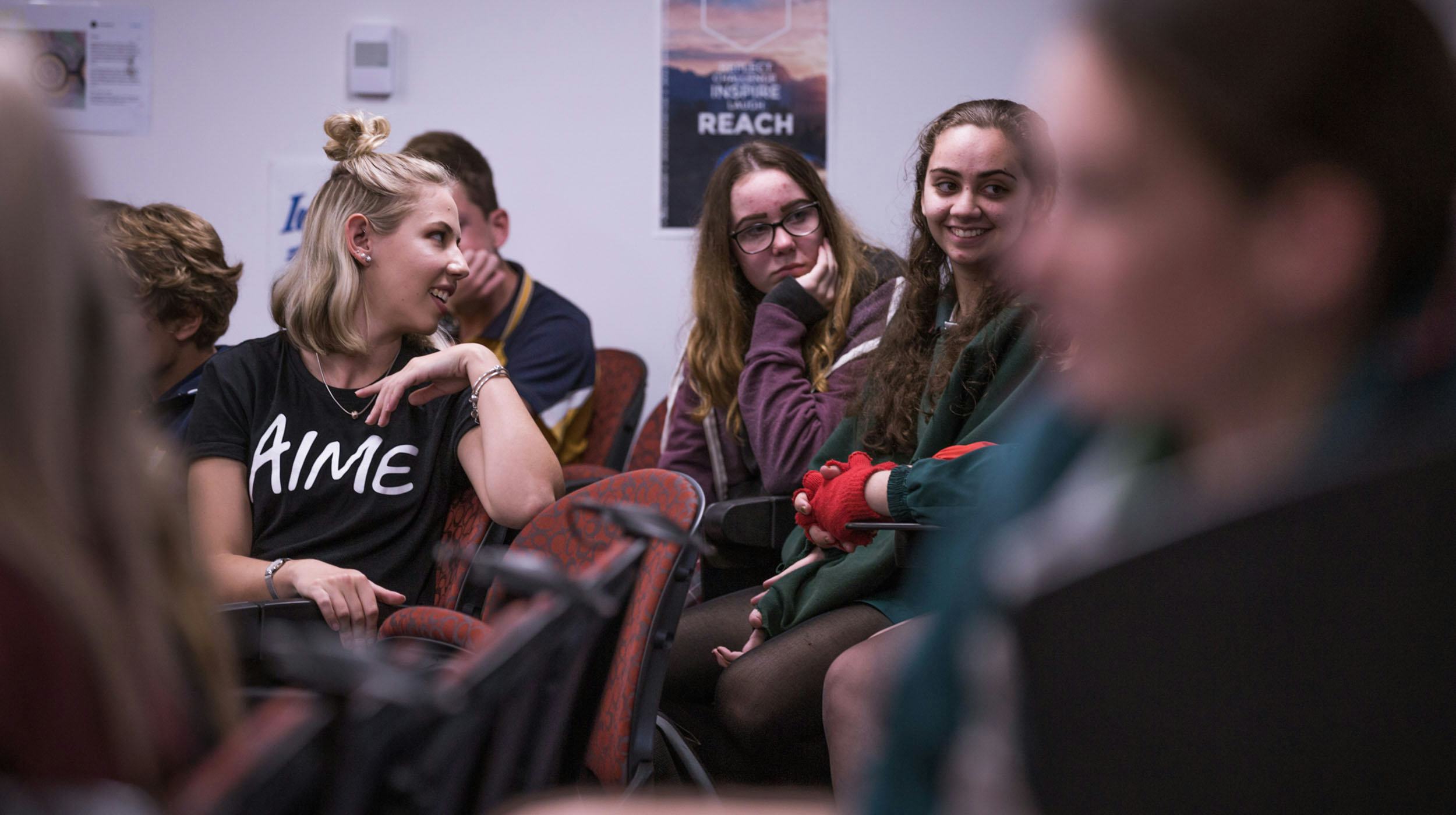 AIME Partnership
We remain committed to the well-being of our First Nations people, and to this effect, we have established a three year plus partnership with AIME. To kick-start Simba's partnership with AIME, Simba has committed to donate 50,000 hoodies to AIME's essential work in our communities.
Learn More
News
Explore what Simba has been doing to support and engage with our communities.
Explore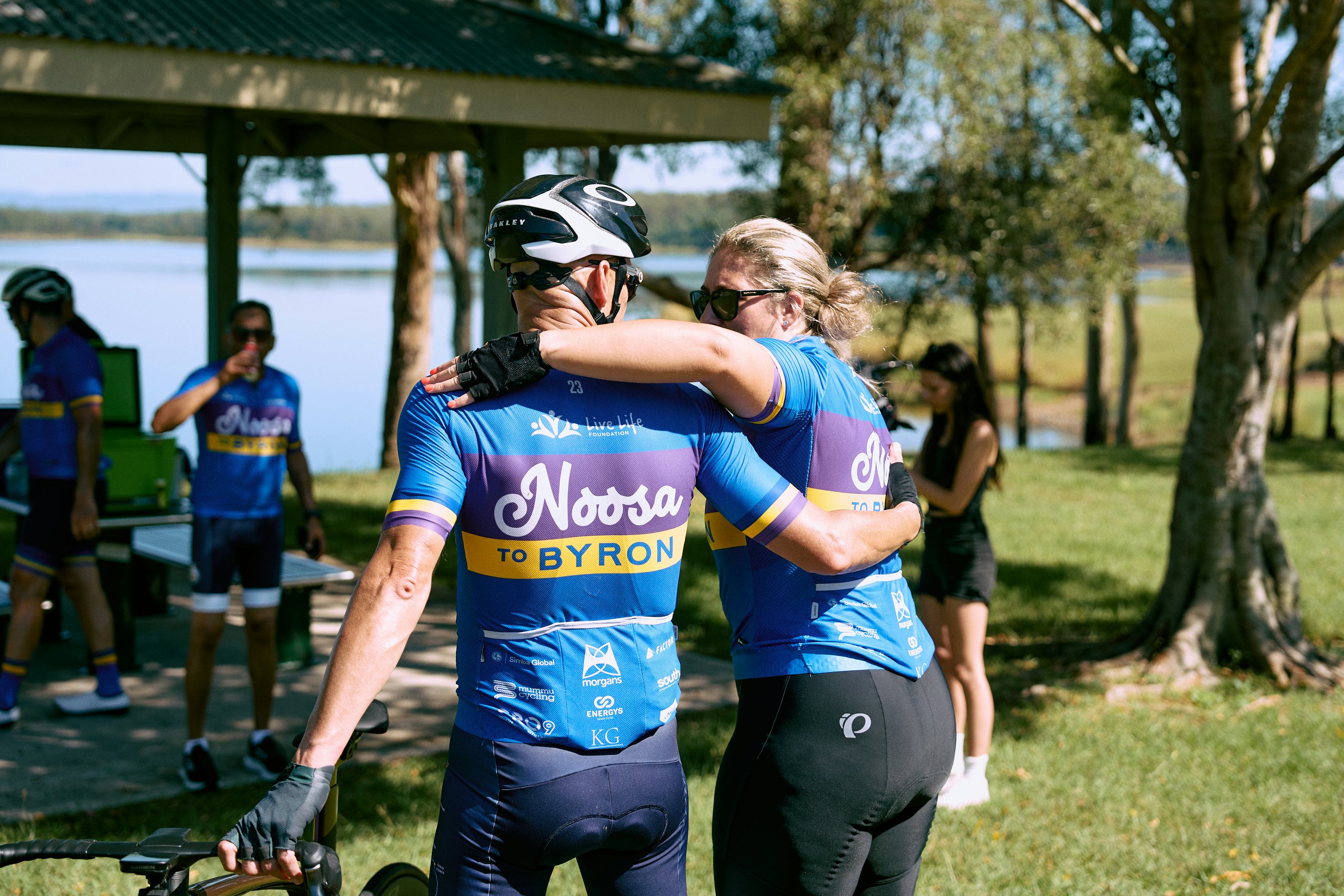 Noosa to Byron: We did it
Through sweat, tears and determination, all four of our riders: Hailey Butler, Scott Rugless, Darren Hall and Hiten Somaia, have cycled 422km along the beautiful east coast of Australia.
Learn more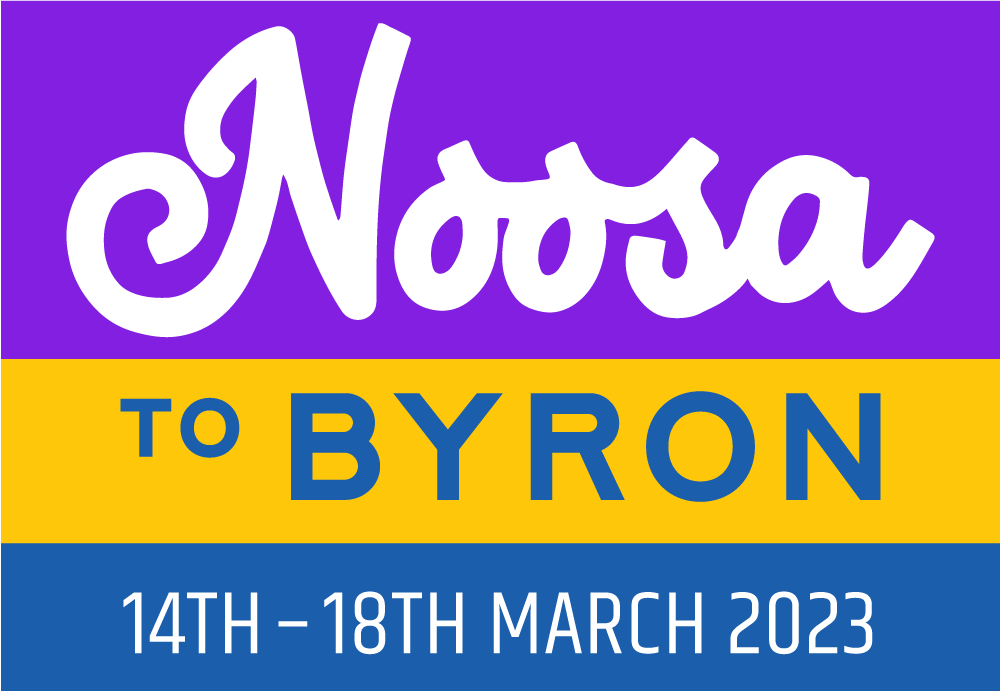 Noosa to Byron Charity Bike Ride
24 January 2023
Riding 422km over four days to help the Live Life foundation raise money for the Royal Children's Hospital with a goal of $100,000.
Learn more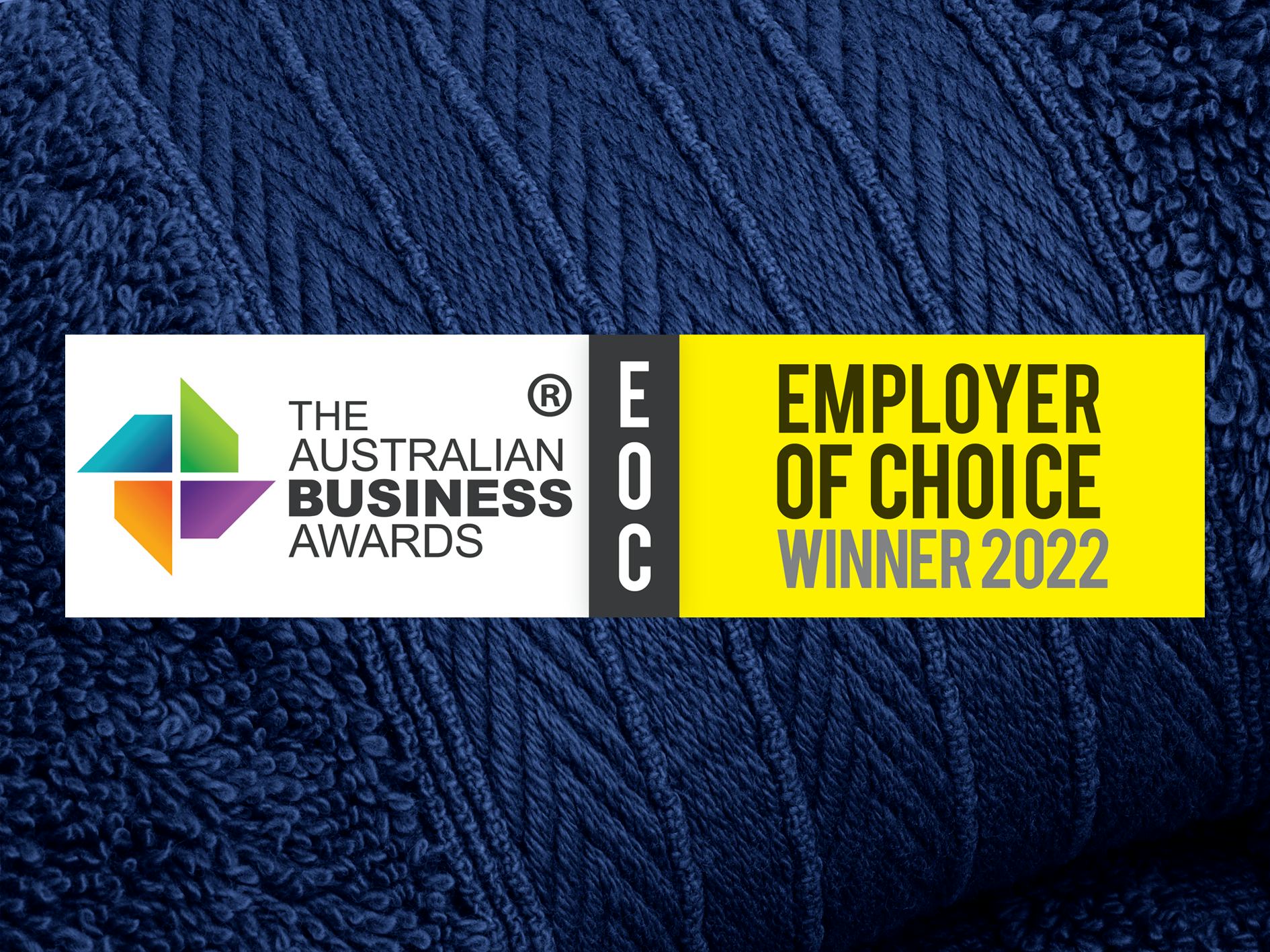 Simba Global named an Employer of Choice in 2022
15 September 2022
We are incredibly proud to share that this week Simba Global have been recognised in the 2022 Australian Business Awards as an Employer of Choice.
Learn more
Publications
Our vision book, policies and statements, product catalogues and technology brochures are all available to view and download.
Learn More