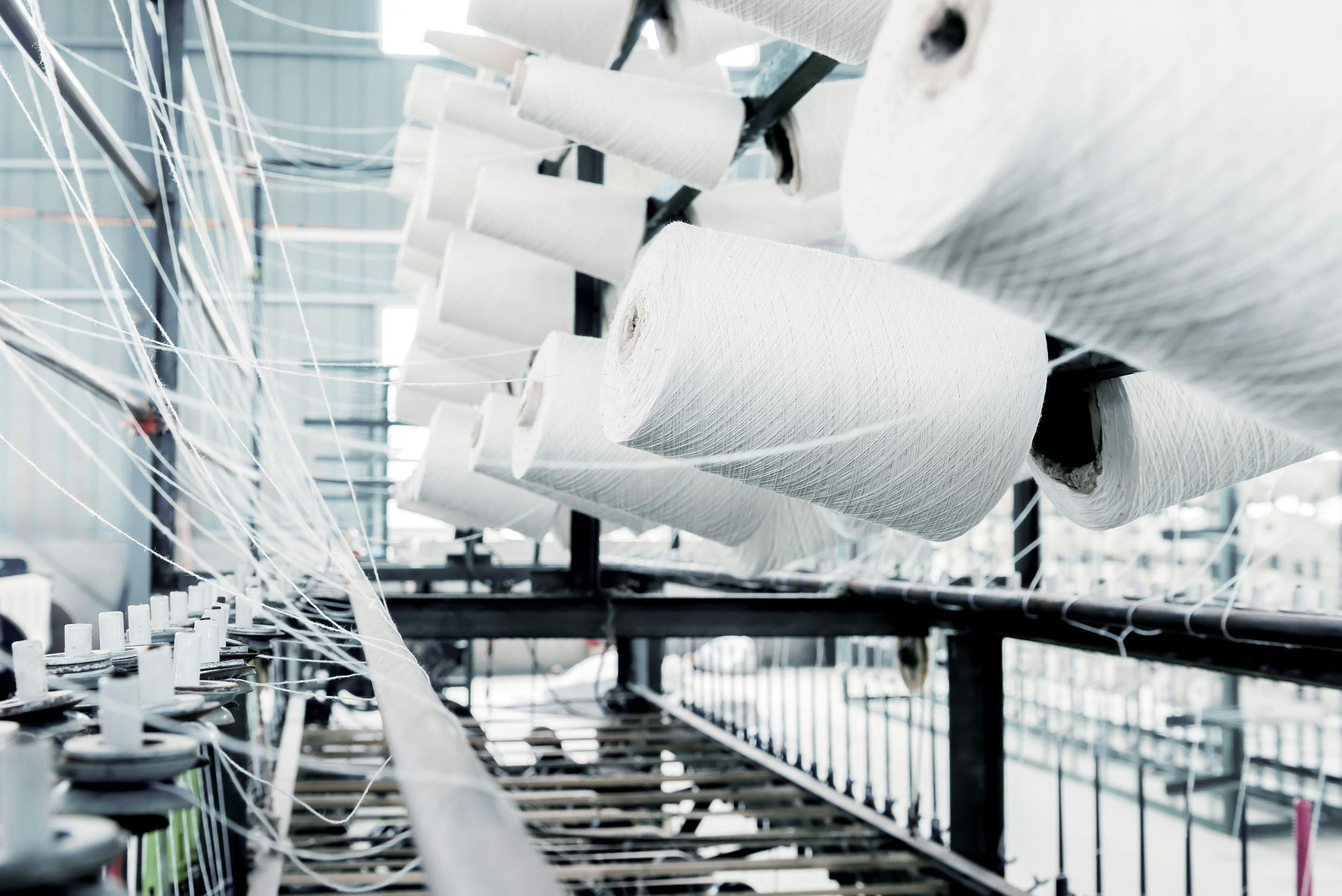 Procurement
Procurement
Based on a long history of textile experience, we have built expertise across the full product lifecycle.
We rigorously manage the risks of manufacturing by only partnering with stable and long-term manufacturers who have been granted Simba Accredited Supplier Status.
This ensures that all of our supply partners are accountable to meet our detailed product manufacturing specifications and quality KPI's for every product in our range. Client satisfaction is our highest priority, and we expect a similar commitment from our supply partners. We select suppliers based on merit, mutual objectives, respect, aligned values, professionalism and integrity.
All of our approved suppliers' performance and practices are independently audited on an ongoing basis to ensure the highest standards are maintained at every level. We also consider our suppliers are part of the Simba family because families are better together.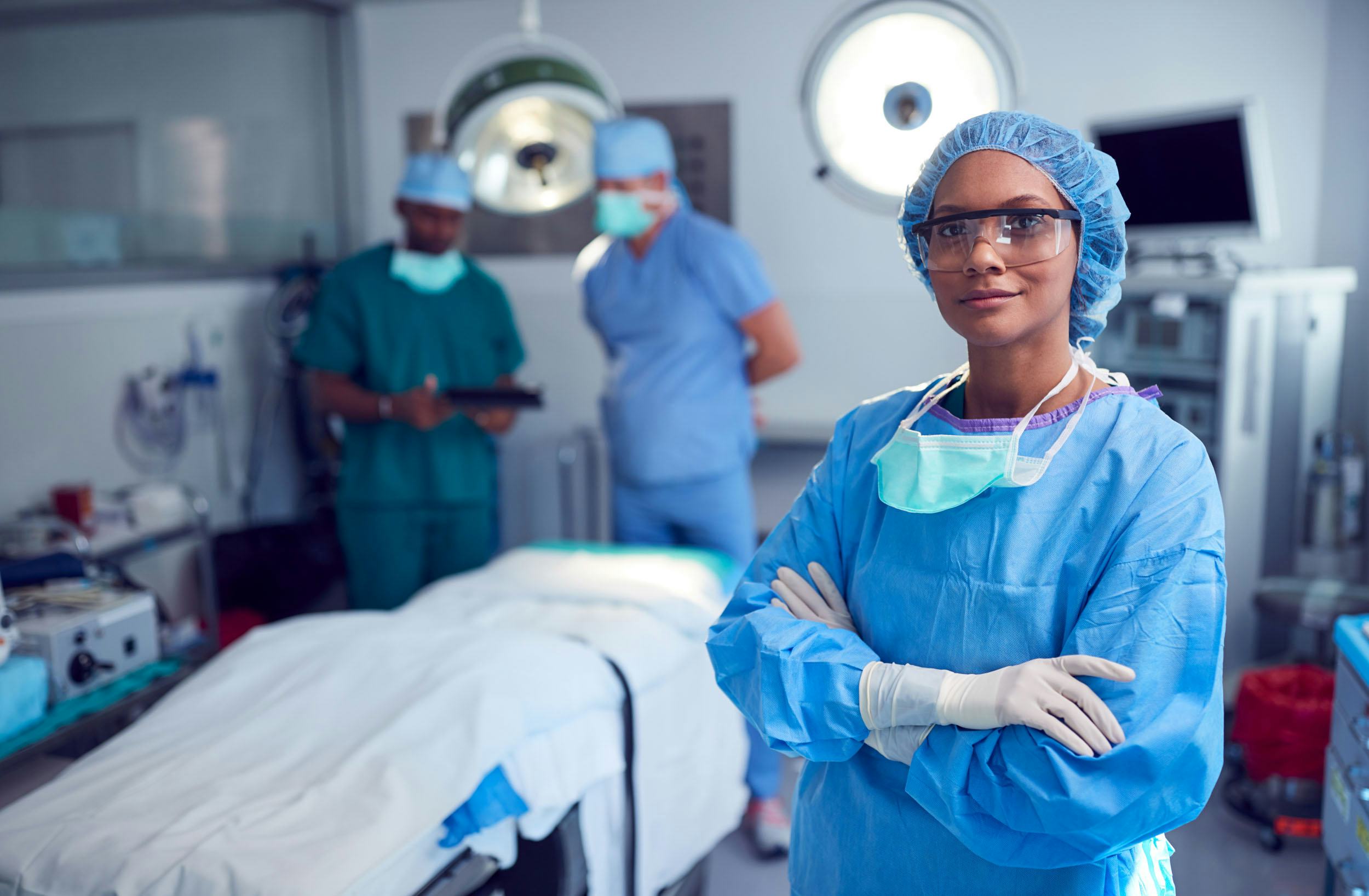 At the height of the COVID-19 pandemic, Australia felt the impact of a global shortage of personal protective equipment (PPE).
Drawing on our strong supplier network, Simba quickly increased PPE production capacity and mobilised stock to reach people when they needed this equipment the most. This rapid response was only possible because of our well developed risk-mitigation strategies, diverse supply chains and strong supplier relationships. We could also draw on our deep understanding of the health sectors quality and safety requirements from our 20 years' experience supplying to our colleagues across Australian and New Zealand healthcare providers.
We proudly guarantee that our clients will have access to:
Risk mitigation strategies as every product is sourced in two or more countries
Quality assurance processes at every stage of production to ensure every product is manufactured consistently and without compromise
On the ground troubleshooting by Simba staff and suppliers to keep production moving
Over 40 years of experience in procurement
Dedicated international Simba employees working with our suppliers and logistics chains in India, China, Pakistan, and Bangladesh
Flexibility and scalability across our strong supplier network in four countries
Quick response and alternate supply options to ensure our clients are not left vulnerable to price discrepancies or regions based on uncontrollable global factors
World class accreditations across ethical practices, workplace safety and sustainable sourcing, including OEKOTEX accreditations for all products
Consistency in cost with transparent pricing
Complete production visibility and control to ensure our clients have real-time progress updates and timelines are met
Building supplier capacity by actively finding ways to help improve our supplier operations and offerings
Ownership of problems because our problems are never our client's problem
Ethical sourcing commitment because this is important to us and we know it is also important to customers
Strategic sourcing to link our clients' needs with the right suppliers