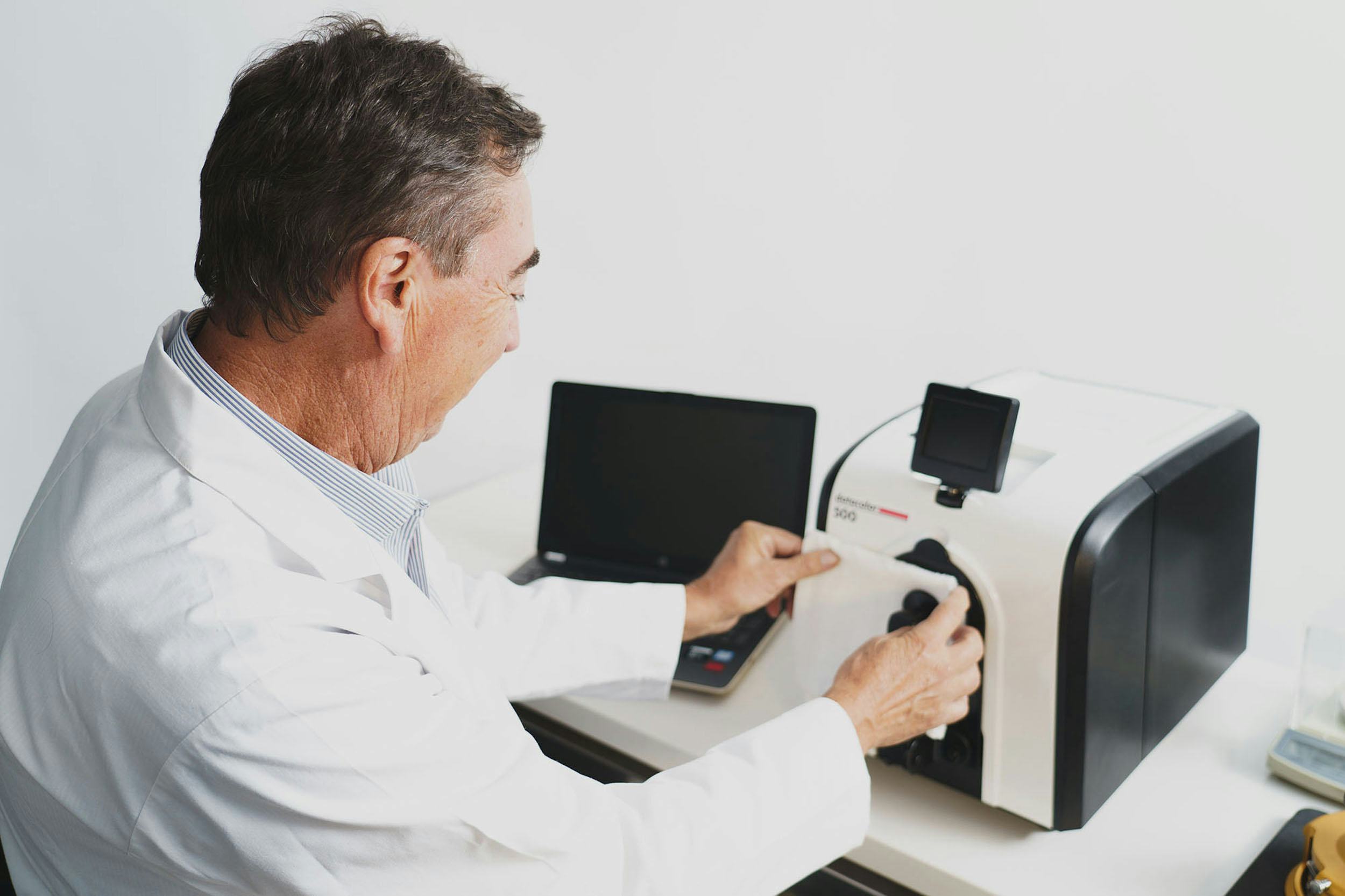 Quality Assurance
The Simba difference
We embed quality into every part of our business. From initial product development, procurement, logistics, warehousing, delivery, through to maintaining a product's full lifecycle – we make a commitment to quality at every stage.
Real time assurance
We have dedicated Simba staff in each country that we operate in. Our teams are embedded into their operations and we can problem solve together and monitor activities at all times. We also engage third party assessors to undertake additional quality assessments because we will never compromise on excellence.
Piece of mind
Our team brings complete confidence to our clients. Confidence that we will do what we say while always looking ahead to ensure we stay ahead of any uncertainties in the future. Linked with our research and development focus, we use innovation to drive our quality efforts. This ensures we stay one step ahead of what is expected and remain focused on what should be done.
A focus on standards
Our extensive experience has enabled us to become experts in a range of standards and accreditation requirements across a variety of industries. We understand why quality and safety are paramount to our clients and we are committed to doing all that we can to meet their needs.