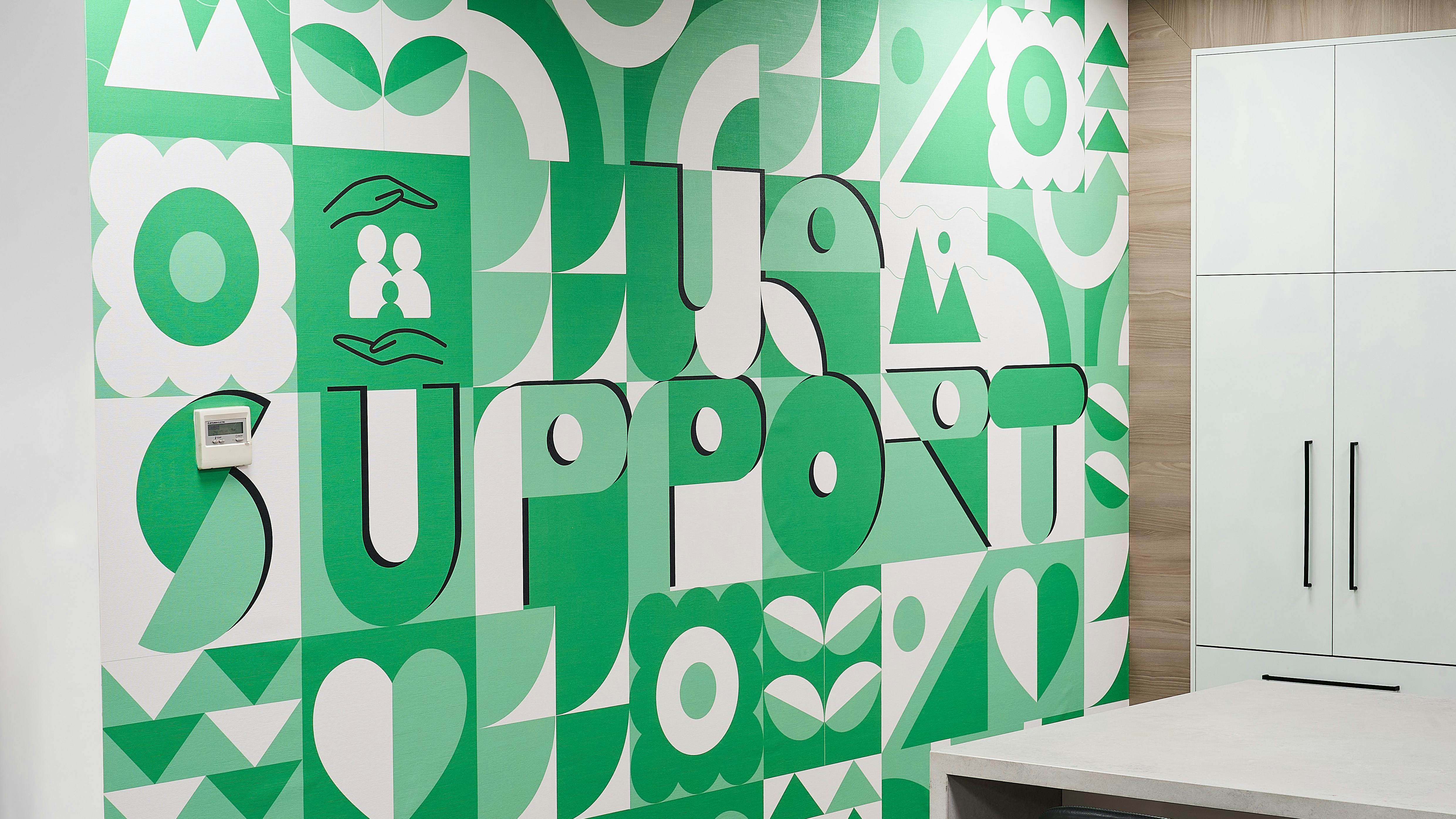 Simba family values
Simba family values
Our family values drive our behaviours and interactions with everyone who is a part of the Simba family – our team, clients, suppliers, and partners. They are our commitment to Simba and to each other.
We Support
At our core, we are a proud family business. We truly care about each other and we recognise that each and every person makes our family stronger just by being a part of it.
We lift each other up
We respect all opinions
We show empathy to others
We take pride in ourselves
We treat others as we want to be treated
We trust each other
We keep ourselves and our colleagues safe
We innovate
The world has never changed faster than today — and yet, it will never change this slowly again. We use our lessons from the past and focus on the future to evolve Simba, our clients, our suppliers and our team.
We reach for the stars
We are fearless
We embrace change
We share our ideas and we encourage others to as well
We never shy away from an opportunity
We push the boundaries
We seek new horizons
We are obsessively curious.
We deliver
The key is certainty — we deliver on our commitments and do so without question, without interruption, without doubt. We understand our clients need certainty and we provide just that — with a complete focus on client service and exceeding clients expectations.
We always go above and beyond
We don't make our problems our clients problems
We don't make promises we can't keep
We own our mistakes and learn from them
We hold ourselves accountable
We take pride in all that we do
We work with integrity, honesty, reliability and adaptability
We Step Up
We actively find ways to challenge our thinking and transform our actions to achieve exceptional results.
We question the status quo with intention
We dare to dream
We speak up
We are accountable for our actions
We are team players
We demonstrate behaviours that inspire others
We own our culture
We demand excellence
We value every perspective
We listen
By truly hearing others we can put their needs before ours and we believe that makes all of us better together.
We hear to understand
We collaborate without boundaries
We check in on each other
We value all voices
We consider other opinions