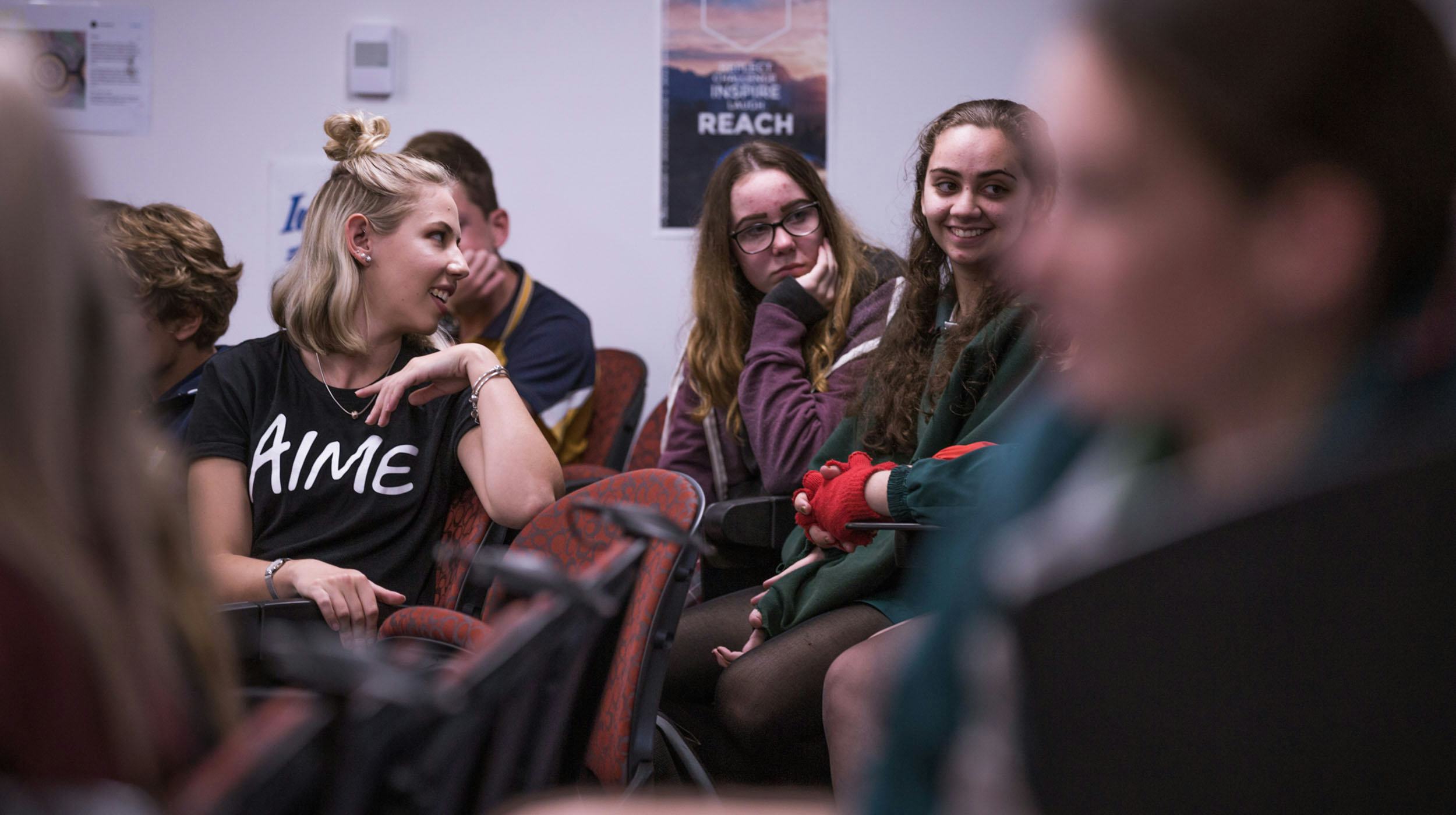 Community
Giving back
As a proud family owned business, we believe we have a responsibility to give back to the communities we serve.
Simba acknowledges and feels deeply indebted to the Aboriginal and Torres Strait Islander peoples that have allowed our business to thrive through the years.
We remain committed to the well-being of our First Nations brothers and sisters, and to this effect, we have established a three year plus partnership with AIME (to learn more about the work AIME does, please click here). AIME has been writing a new story for Aboriginal and Torres Strait Islander youth in Australia and other marginalised groups worldwide since 2005. To kick-start Simba's partnership with AIME, Simba has committed to donate 50,000 hoodies to AIME's essential work in our communities. This directly supports AIME's Hoodie Day campaigns, where AIME and partners make space for Aboriginal and Torres Strait youngsters' artworks and stories to be shared on national and international platforms (example story here and here).
Simba's partnership with AIME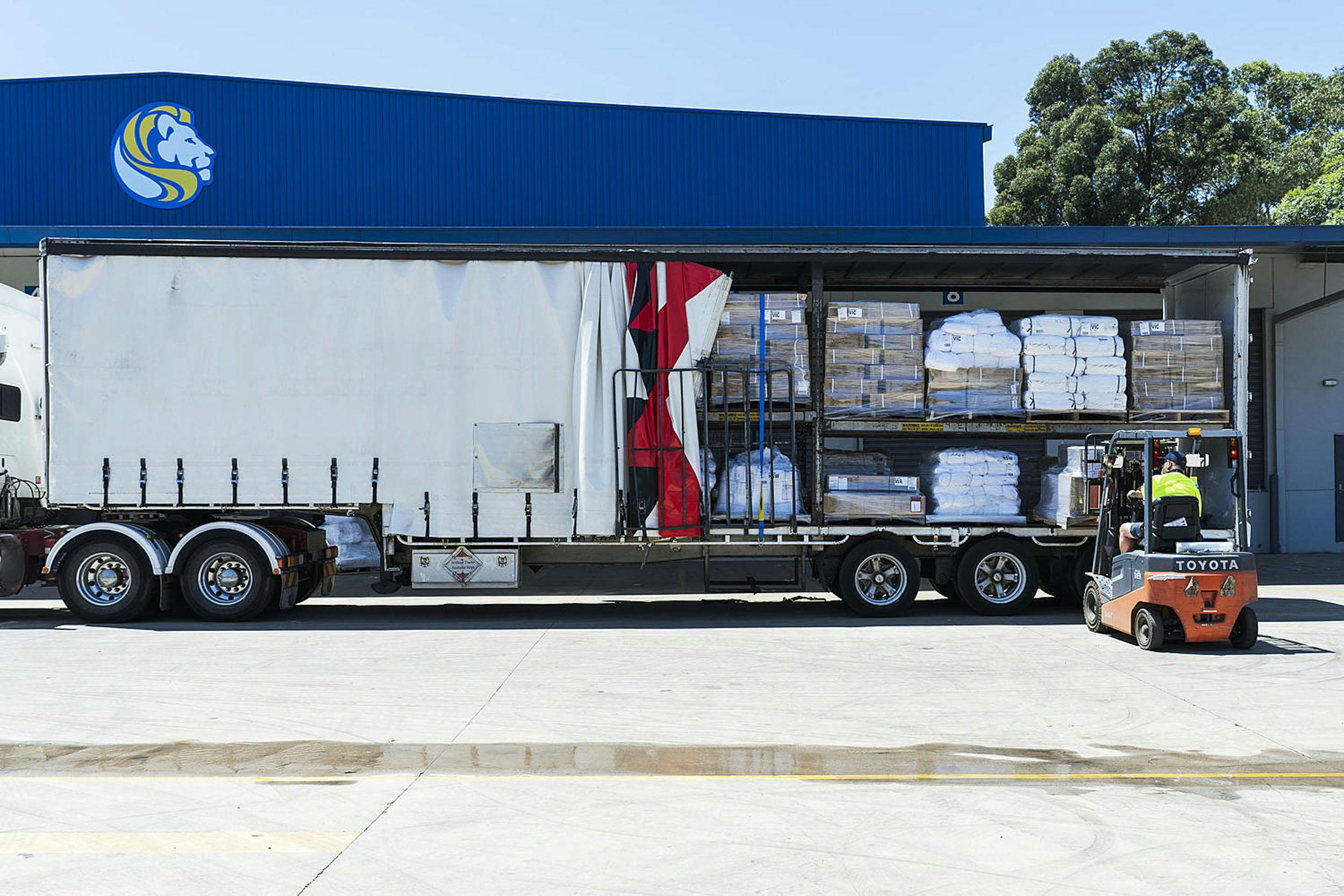 In early 2020, our thoughts turned to the Australian communities that were affected by the national bushfire crisis.
Working with the Salvation Army emergency response team and other charitable organisations, Simba donated and distributed over 10,000 sheets, pillowcases, towels and blankets to affected communities. We also provided sheets and towels to animal emergency shelters for animals impacted by the bushfires. We were humbled to see the generous response from individuals, families and businesses, both locally
and globally, and as a family, we also agreed to donate all staff bonuses as direct donations to the Salvation Army to support their frontline efforts. The Simba family sincerely thank the incredible efforts of firefighters, relief organisations, environmental organisations and communities who worked tirelessly to keep people and the environment safe during this challenging time.
News
See our news page to keep up to date with what Simba is doing to support and engage with our communities.
Explore
Tamminya House Donations
23 November 2020

Our friends at Tamminya House recently let us know how our donated linen is helping them to help others. The team provide short term emergency housing to families facing a crisis and we are humbled to be able to assist them in their incredibly important work.
Learn more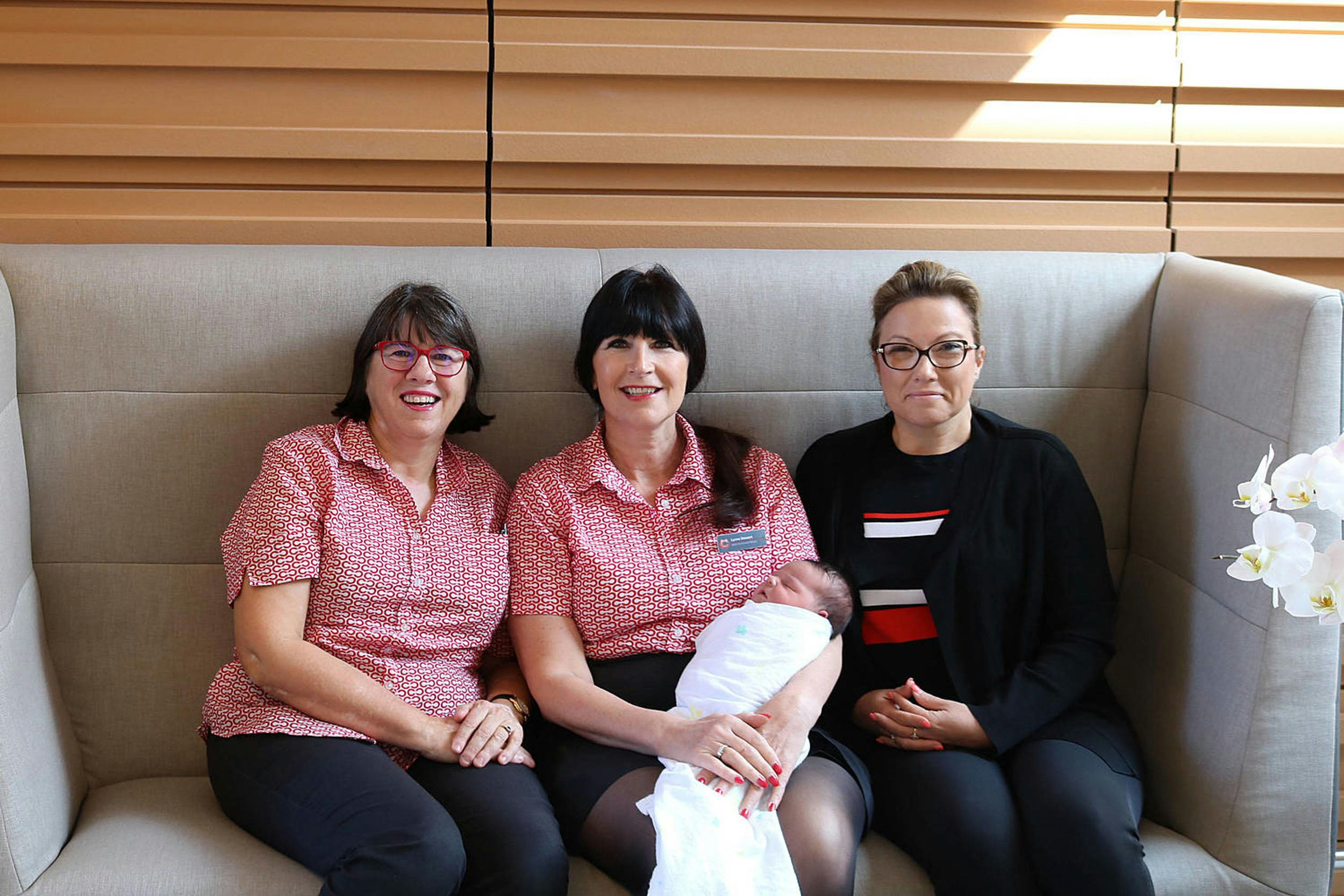 Cabrini Health Midwifery Scholarship
2 November 2020

Earlier this year, Simba donated $5000 to Cabrini HEALTH to create the Simba Global Midwifery Scholarship, awarded under their Cabrini Nursing and Midwifery Society.
Learn more